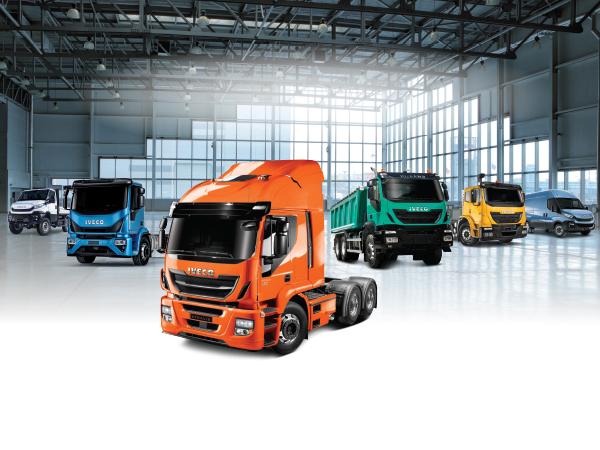 IVECO Trucks New Zealand is a proud manufacturer and importer of commercial vehicles spanning the light, medium and heavy duty truck segments and also offers a range of small to large buses.
The commercial vehicle range includes on and off-road models from car licence vans through to prime movers rated up to 90 tonnes GCM and buses from 11 seats to 61 seats. The IVECO range of vehicles includes locally designed and manufactured models and is complemented by a range of imported models which are all designed and tested to meet New Zealand's demanding operating requirements.
The IVECO product range includes Daily, Eurocargo, ACCO, X-Way, S-Way and T-Way models. IVECO vehicles are supported in Australia by a dedicated network of over 25 dealerships and parts and service outlets strategically located nationwide, offering aftersales services that include extended warranties, breakdown support packages and personalised maintenance contracts.